The Causes of Tanker Oil Spills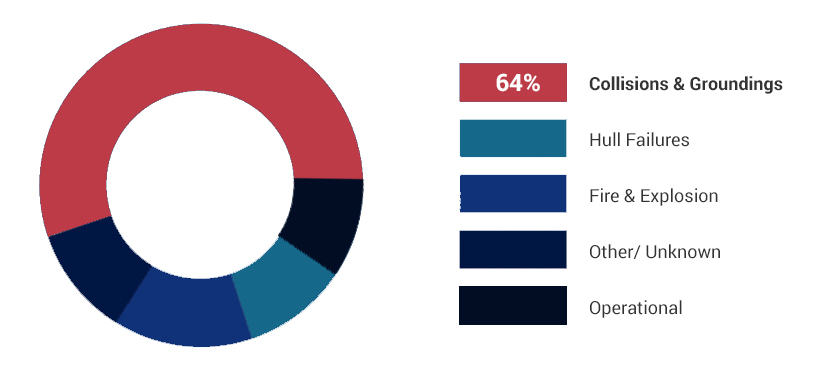 Flight Data Recorders (FDR's) have been fitted to aircraft since the 1950's and many airlines have been routinely analysing FDR information since the 1970's. As a result, the aviation industry now has considerable valuable performance data to improve training standards.
Similar benefits are now available to the maritime industry through the analysis and assessment of Voyage Data Recorder information.
As a result of our findings presented to OCIMF after conducting the first trials of this concept, TMSA now includes remote navigation audits by an independent contractor as part of the Navigation Safety Best–Practice Guidance.
As industry leader we are working closely with ship operators to develop unique audit templates in line with Company Procedures and industry best practices to identify gaps in Bridge Team Performance as well as confirm positive compliance.
We have the ability to study data from different VDR manufacturers using specially developed software, widely used by various authorities, such as the MAIB, for incident investigation.